We welcome Dr Trevor Jones to our practice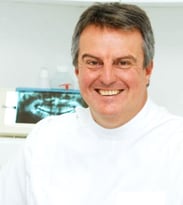 "After years of searching for the right people to entrust my valued patients to, I've found the perfect fit at Wickham Terrace Dental.
Dr Andrew Teakle and all his team have the same ethos towards patient care, and share the same commitment to excellence as I do. They're incredibly skilled practitioners – but most importantly, they're just really warm, genuine people.
I feel completely comfortable and confident in recommending their dentistry to you.
I'm looking forward to seeing you at WTD soon!"
- Dr Trevor Jones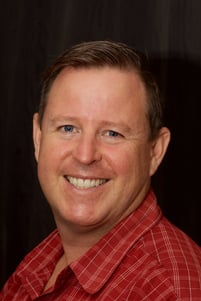 We're really pleased to welcome Dr Jones and all his loyal patients to Wickham Terrace Dental. And we're looking forward to helping you feel right at home with us.
- Andrew, Bernadette and the WTD team
To book your appointment, call us on 07 3831 3031 or use the easy form to the right.